Biography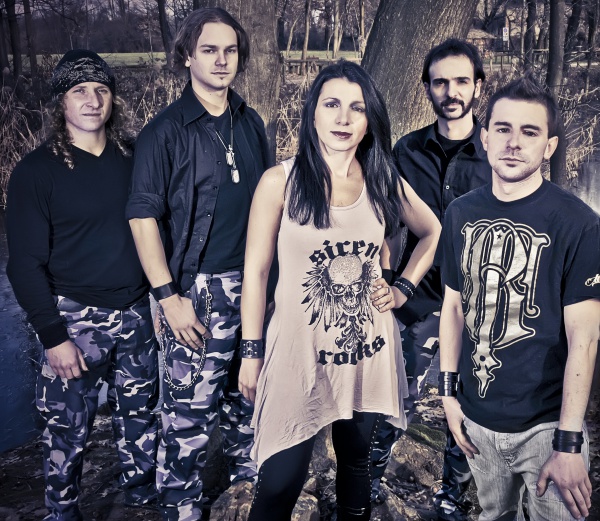 IN-SIGHT started out as a  "Swedish" death metal band in 1996 and the common denominator throughout all of these years has been a creativity that shows traces of the different band members that have participated, until the quite recent current lineup.
The album FROM THE DEPTHS is the direct emanation of the spirit that joins today's IN-SIGHT with their heritage, i.e. a project of great value since its very beginning that has never been able to reach its full potential. Hence, they let the precious gift of their inspiration sink deeper and deeper.
Today's' IN-SIGHT set out again just from those depths. They do not only bring to light the foregoing creation, but  also give praise to it by enriching it with new vigor and tones that hadn't been present in the project before…creating a more sensual and melodic form.
FROM THE DEPTHS is much more than the simple unearthing of IN-SIGHT's heritage, as it leaves plenty of scope for the creative energy of the new members, whose strong personality stands out even more clearly in the newly composed songs.
Therefore, the route that begins in the depths is not meant to reach only the surface but to thrust forward, higher and higher.
Also the lyrics find their origin in the depths, by sounding the several aspects of the inner distress in relation both to the external world and to one's own world of emotions, fears and desires. In many cases, the inner dialog is performed by the alternating male and female voices that face off against each other in the eternal dance between light and shadow rising from our depths.